LUNA&SOL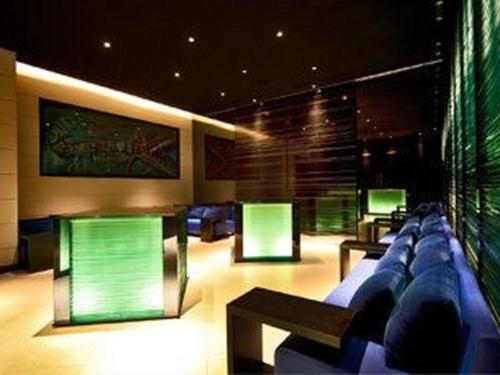 Moments like being invited to a mansion in the hotel.
Gorgeous party, casual gathering, private moment, business communication · · ·
Design your desired "time" with a variety of space and delicious chef restaurant.

Dynamic production, attention-filled lighting, and sound facilities are well-equipped venues can be used in 2 divisions, and various directing is possible according to the number of guests and party style.
· Year End Party
· Standing (buffet) party
· Meeting and etc.
?Maximum Banquet Hall 200 ~ 250 people / Luna 100 people / Sol 150 people?
TERRA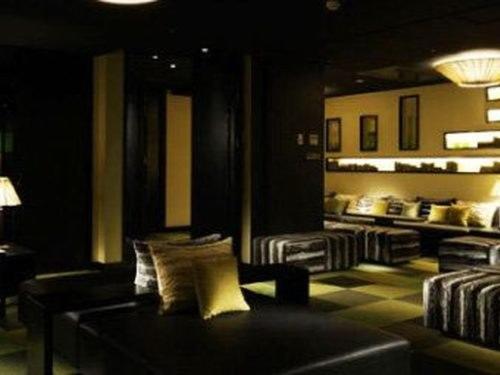 "TERRA" which is the best place to hold a private party within close friends. The space will provide you relaxing in both mind and body.
It is also possible to use as a venue for a second party of wedding ceremonies, limited to couples who do wedding reception at the end of the day.

Very private space, we support from a small group to 50 people.
· Private party
· Wedding party second party
· Reunion and etc.
?Maximum 50 people?
THEATER ROOM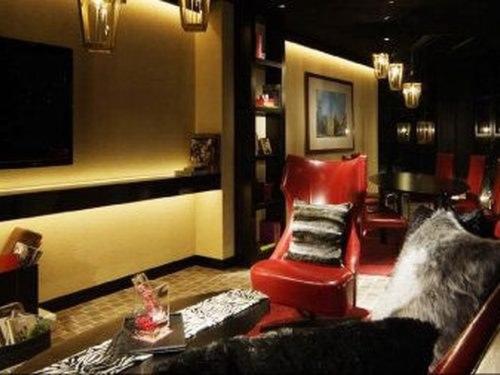 The theater room is the perfect venue for small meetings.
Since 50-inch large-size TV is installed, it can be used for presentation, reception and monitor.

A theatrical room with a unique atmosphere is a 50-inch large-scale television facility. It is ideal for meetings with small numbers, internal meetings and small gatherings.
· Project meeting
· Presentation
· Meetings and etc
?About maximum 20 people?