Design the Time - True small luxury Grande Floor -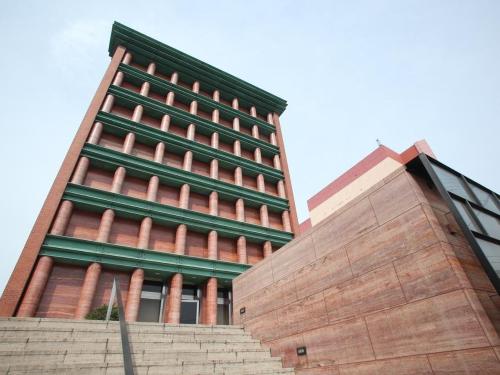 Kyushu · Hakata keeps fascinating visitors with rich nature and culture.
Grande floor is a special floor that decorated with luxury and elegance in order to be accumulated as relaxation of thought by the nobility of the world as the memory of Kyushu and Hakata.
We welcome the world's guests with the hospitality of the world that resonates with the place of Hakata · Harukichi and the world's smallest prototype space and sophisticated international level hospitality.

In addition to double and twin rooms, there are 4 types of suites designed to design different times. Please enjoy the real 'small luxury' spending quality time.
 
Grande floor Private Room Service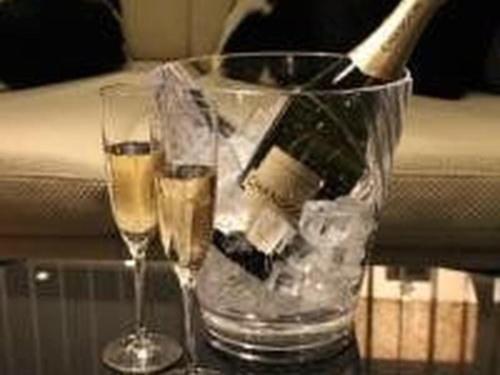 Hors d'oeuvres and drinks such as sparkling wine
Serving in room service. (From 16: 00 to 20: 30)
Late Check Out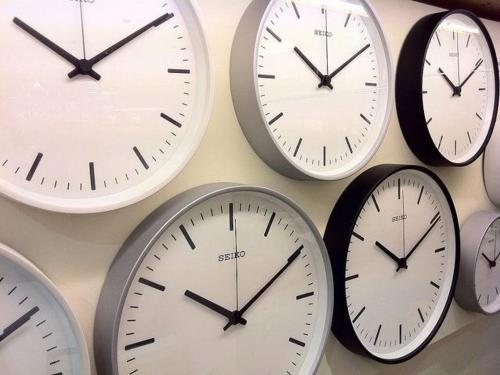 You can relax until 13:00. (Usual check out time is 11:00)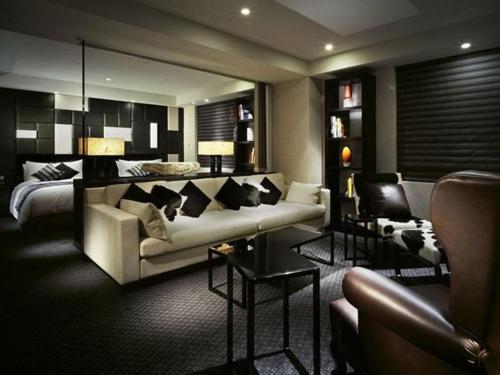 Grande Floor Amenities & Facilities / Mini Bar Free Service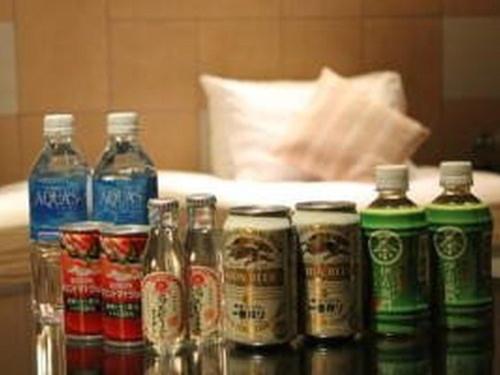 Bath amenities and skin care sets made abroad,
We are preparing better amenities.

Free: You can use the service drink in the refrigerator.

? Grande Floor About breakfast plan ?
Breakfast can be chosen from Japanese cuisine, American breakfast, Japanese and Western buffet and room service.
Shuttle Service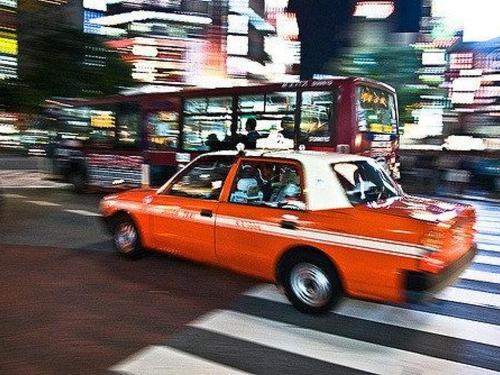 We will assist you with access to major facilities such as Hakata Station and Fukuoka Airport.